Flevo Berry has introduced a new early variety in its program with 10-50-01. It is in the ripening range of Clery and convinces with good tasting, evenly formed attractive berries. The variety is very healthy and high in harvest. It can be picked easily and has a high percentage a class A berries. 10-50-01 is an interesting addition for the harvesting time after Flair.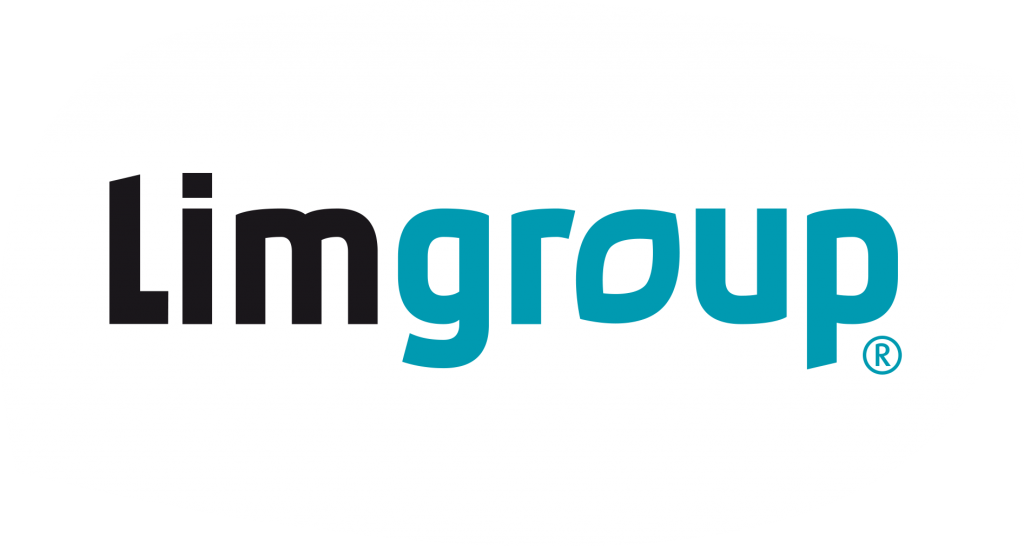 With Limalexia the Limgroup introduces its first variety of their strawberry cultivation program. The ripening range of this variety lies in the range of Elsanta. Limalexia shines with big, evenly formed berries with light red to red color. It is further characterized with a good, aromatic taste. The harvest is above that of Elsanta. The variety grows well and blossoms under foliage. Limalexia could be interesting both for trade and direct marketing in the medium ripening range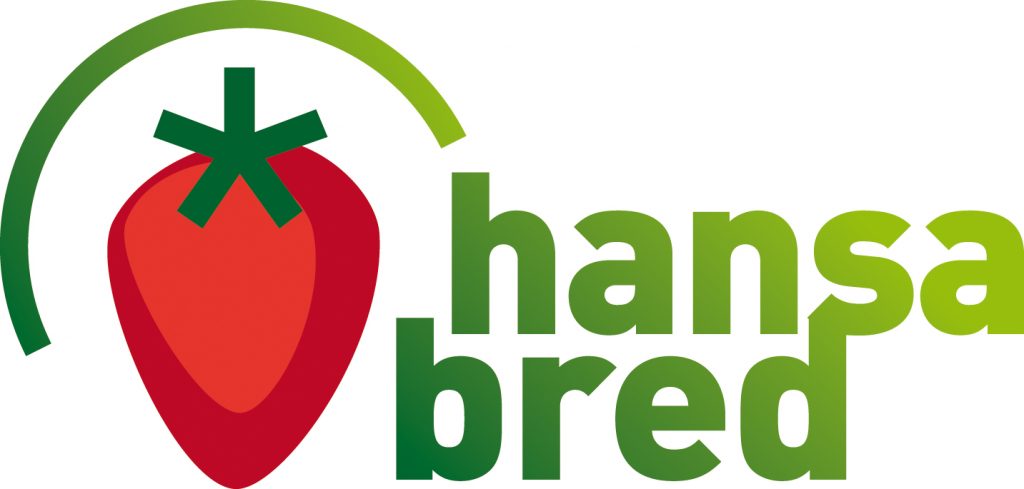 Hansabred is introducing an interesting novelty for trade with Hansalola. The medium red, big berries are evenly formed and display an attractive Schalenbild. The harvest of Hansa­lola is high and it can be picked easily with a high yield of single berries. It grows easily and displays no conspicuous sensibilities for diseases. The taste is not sufficient for direct marketing.

With 08-06-10 Flevo Berry is offering a new everbearing variety in its program. It displays a very good fruit quality, even under hot conditions. The variety has a good taste and firm. 08-06-10 is a little bit vulnerable to mildew. It could be especially interesting that is has a very low vulnerability to Thrispe; this is being tested at various trialstations right now.